Edmonton property maintenance services
Earth and Turf Landscaping provides property maintenance services to municipal, commercial and industrial businesses in Edmonton and surrounding areas. We are a full-service landscaping contractor providing all-season maintenance services.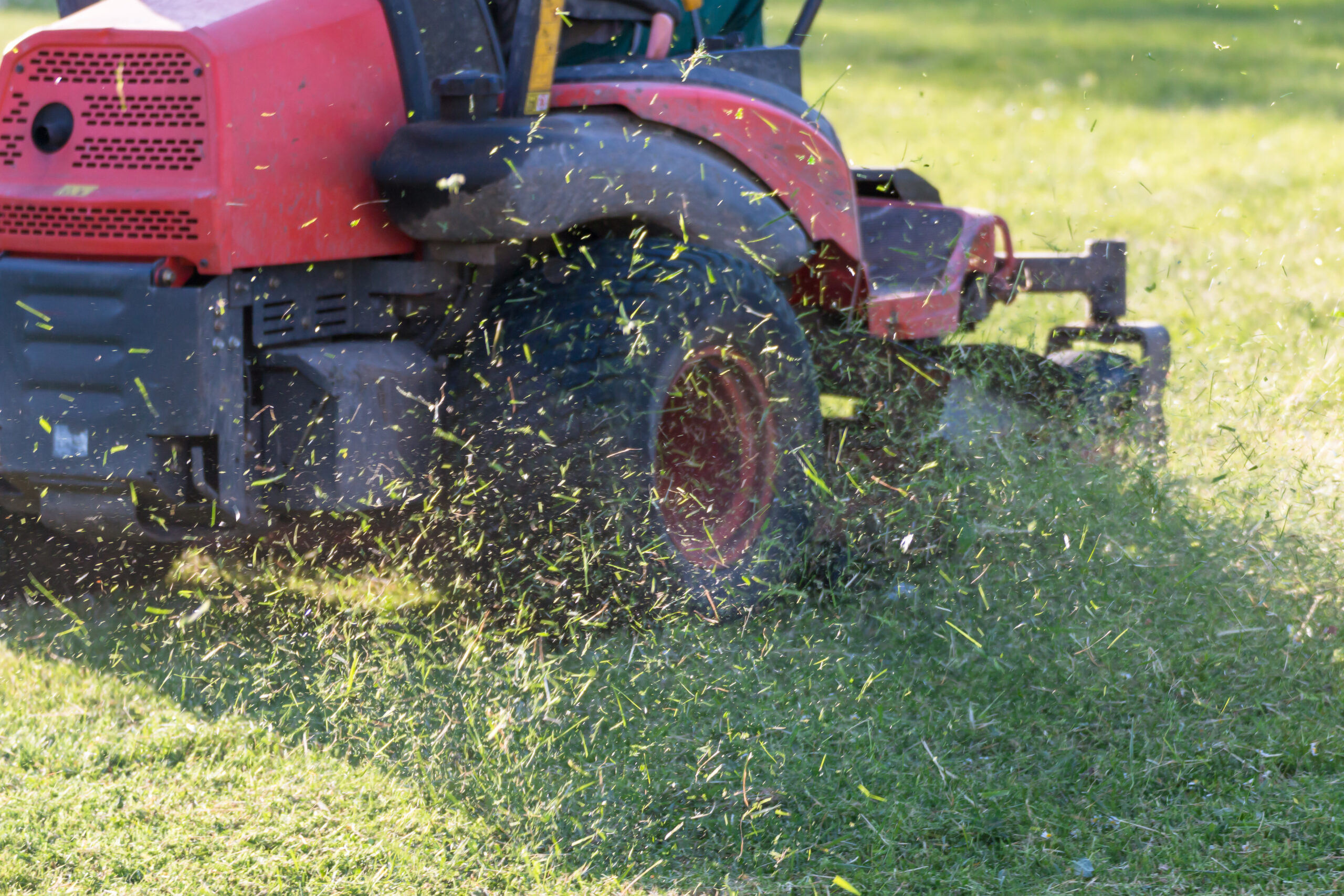 Our Edmonton property maintenance services include:
Lawn Mowing
Herbicide Weed Removal
Lawn Aeration
Tree and Shrub Pruning
Tree Removal
Stump Grinding
Garbage Haul Away
What is property maintenance?
As the name suggests, property maintenance is the type of service you contract for when you don't have time to maintain the condition of your property in a professional manner. Whether your facility is large or small, property maintenance should be considered an integral part of its overall protection and upkeep.
Property maintenance service providers basically act as caretakers and are primarily responsible for fixing damage and ensuring you have everything necessary for the efficient operation of the property.
What can you do to protect your trees in the winter?
The dormant winter season is a great time to prune trees before they push out any new growth in the spring. For people with black thumbs or who are new to pruning, it's a good idea to hire a professional who can teach you the proper techniques or can simply do the pruning for you.
Give us a call to learn more about our special winter services.
Helpful links:
Looking for Summer Property Maintenance in Edmonton?
As a property owner or manager, you want to see healthy lawn throughout your site all year long, but the additional use coupled with the high heat and low rainfall characteristics of summer can really sideline even the best summer lawn maintenance plans. The best summer lawn care plans take into consideration the type of lawn you have and work to minimize additional stress and damage with good management practices.
Learn more about property maintenance in Edmonton.