The backyard looks perfect. You've spent hours getting everything ready. The family and friends are coming over for a fire and now everyone can see all the great work you've done to your garden. What about after the sun goes down? You've spent time and money making your garden the best it can be. With the addition of some garden lights in strategic areas around your yard, you can make sure that whatever time it is, the beauty of your garden always shines through.
Below we'll discuss the different types of fixtures you can get for your garden, the function they serve, and where you can go to get them easily installed. Your flowers are beautiful, let the world see them.
Outdoor Spotlights
Outdoor spotlights can be used for many reasons. They can help illuminate a walking path or tree in your yard. This looks beautiful when it's completely dark outside, not to mention, making it safer for people walking around outside. They can easily be installed in soft dirt.
Depending on the source of your outdoor spotlights you may need an extension cord.
Wall Lights
Wall lights create the ultimate ambience by lighting up the space around these small boxes. They can be placed on walls and fences to both make the fence easier to see and let the soft light create the perfect atmosphere for you and your guest. Installation of this item will involve using a drill and screw, but installation should not be hard.
Small Note: An extension cord may be necessary for the proper use of your wall lights.
Ground Lights
Take the Flux LED ground light for example. With two of these lights, you can fully illuminate a large tree. They are installed by drilling a hole in a wood base with a drill.
The Flux creates a long narrow beam of light that showcases a large attraction in your garden. They work great for trees, but they're also great for large features, like vertical gardens. Maybe you have a decoration you want to exhibit to your neighbours. With ground lights, there's no way you could miss the special items in your garden or yard.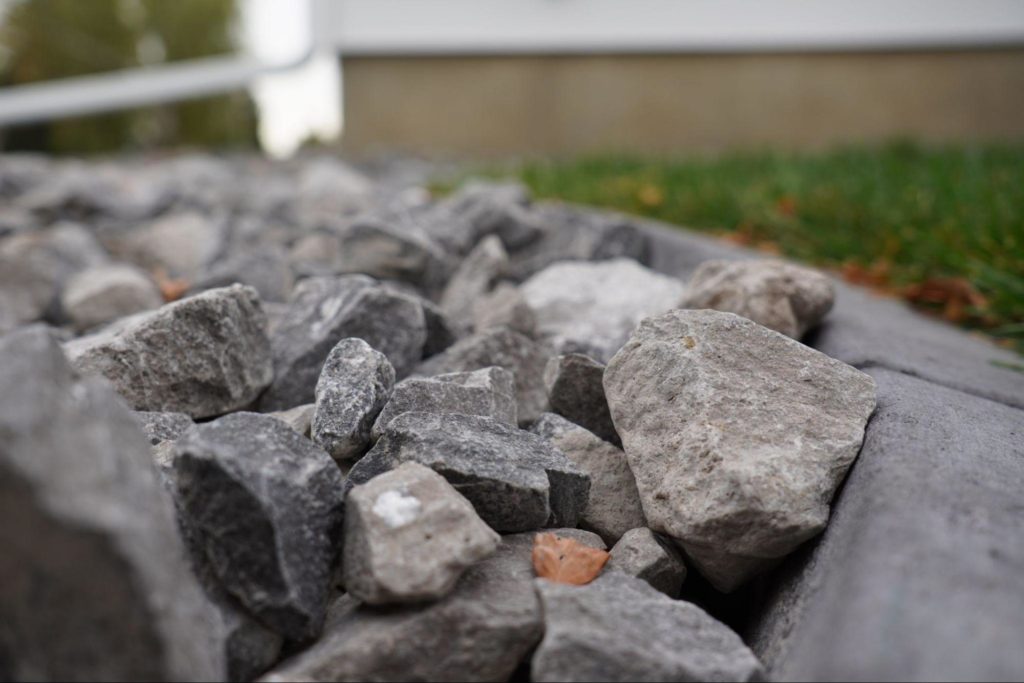 Puck Lights
Puck lights are circular lights that radiate a small amount of light around all sides. Connected by cable, these little lights work great in rock gardens, walkways or around your deck. They are installed by drilling a hole in a wood base with a drill. Spreading them out a metre or so apart will create a great look wherever you put them.
Installation
The lights showcased here are easy to install with the correct tools and a little experience installing similar small electronics. Not everyone has those tools or experience. You may just want to make sure everything is perfect and hire a professional. In that case, Earth and Turf Landscaping offers high-quality workmanship, with access to all the products mentioned here.
Conclusion
You take pride in your yard and garden and now that the Summer months are right around the corner, it's time to show it all off. Outdoor lights, like the ones mentioned, create great ambience, draw attention to key areas of your yard or simply add a final finishing touch to your perfect space. You worked hard to make your yard and garden beautiful, it's time to show it off.