Did you know that well-done landscaping can add 20% to your home's property value? In fact, it is one of the few home improvements you can make that not only adds value immediately but also increases in value as the years go by. While the interior decor and design concepts regularly go out of style and mechanical systems wear down, plants grow fuller and more robust as the years go by.
Invest in Trees to Raise Property Value
Trees offer many benefits that can enhance the value of your property. They add privacy, improve air quality, and create shade that can make outdoor living more enjoyable. It may seem simple but adding a few simple trees to your landscape can make an enormous difference in the value of your home.
In one report trees helped homes sell for 10-15% more than their asking prices.
People view them as an environmentally-friendly option that are a stress reliever and brings a relaxing, calming feeling to a space.
Add a Patio or Deck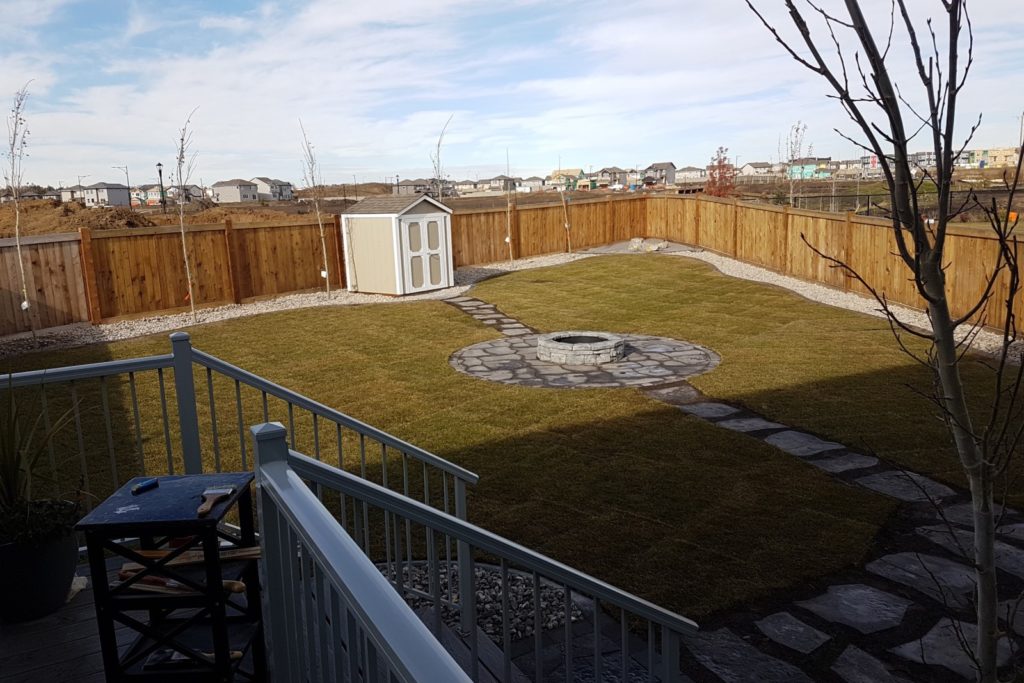 Adding a deck or patio can increase your enjoyment of your outdoor spaces and is likely to improve your property value. Keep in mind that although a deck typically requires a larger financial investment and greater maintenance, it often adds more to resale value than a patio does.
It can be easy to overlook your landscaping when you're busy repairing and upgrading the interior of your home, but landscaping is a critical piece of the home-selling puzzle. Your home's landscaping is the first feature a potential buyer will see when they pull up to your house, so you want to make a good impression.
Your landscaping is also a reflection of your home's interior. If a potential buyer sees an overgrown lawn that needs attention, there's little to stop them from thinking the inside of the home is just as untidy. On the other hand, if they pull up to your home and find a thoughtfully landscaped space and attractive hardscape features, they'll be curious to see if the inside of your home is just as lovely. They'll also have an easier time envisioning themselves living there.